If you have been injured by medical malpractice, you need experienced attorneys to help show negligence occurred.
We have reputable attorneys on staff who strive to ease these stressful times for you and your family..
Contact Us Now! 816-756-5954
Holding Healthcare Providers Accountable
Most of us have to trust medical professionals in difficult times, but errors happen, and it's the patient who suffers. If you have been injured by medical malpractice, you need
Rice & Associates, P.C.
to help show negligence occurred. Medical malpractice and negligence happen more than most people believe.
The law offices of Richard E. Rice, Rice & Associates, P.C.
help our clients understand how they became a victim, who can be held liable, and how much they could possibly be compensated for.
Call us at (816) 756-5954
for help from our law firm through your medical malpractice claim.
Common types of Malpractice include:
Wrong diagnoses
Improper Treatment
Failing to warn patient of risks
Surgical Mistakes
Pregnancy or Labor
Medical Errors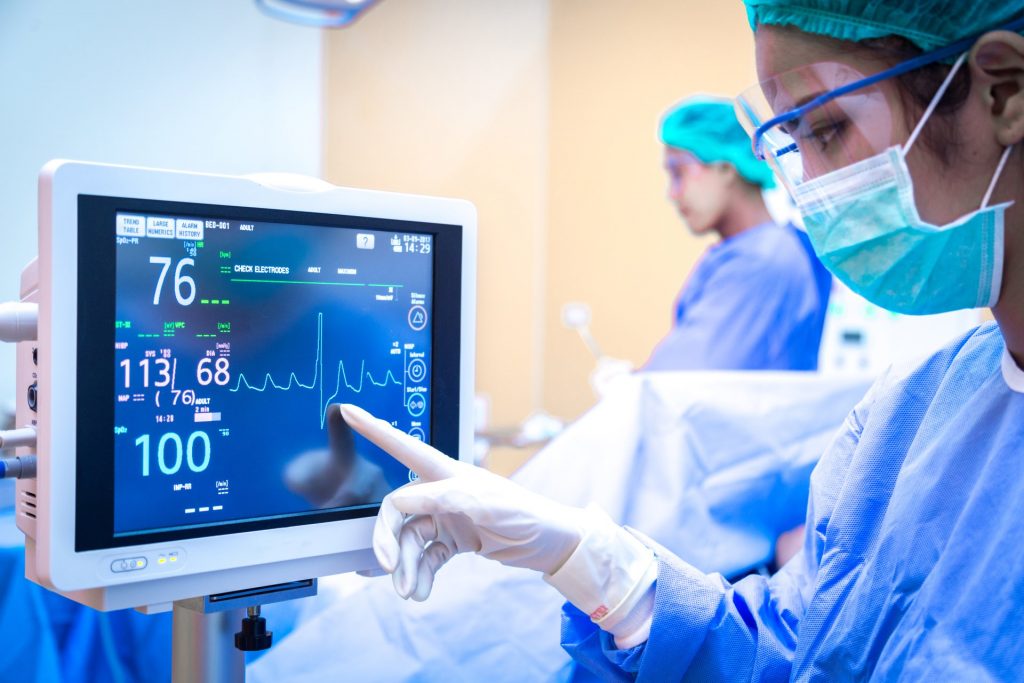 The use of the internet for communications with the firm will not establish an attorney-client relationship and messages containing confidential or time-sensitive information should not be sent. The information you obtain at this site is not, nor is intended to be, legal advice. You should consult an attorney for individual advice regarding your own situation.
Past results afford no guarantee of future results. Every case is different and must be judged on its own merits. The choice of a lawyer is an important decision and should not be based solely upon advertisements.